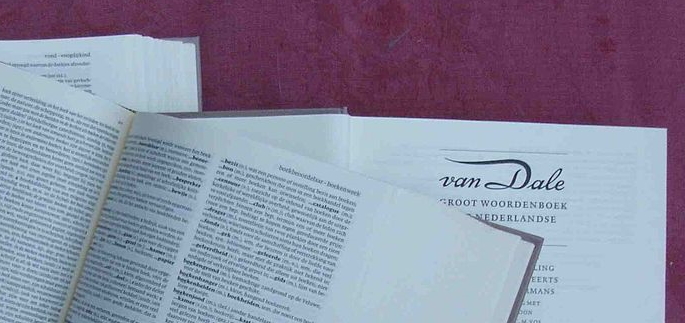 « Association pour la Langue Néerlandaise/ Vereniging Nederlandse Taal » (ALN/VNT), a parents' association, proposes a program of Dutch mother tongue language education aimed at children from 4 to 18 years old integrated in the French public school system.
The courses are taught by qualified teachers in Ferney-Voltaire and the program is monitored by the French, Flemish and Dutch education inspections.
More information can be found here.